About Our Organization
Grain Milling Technology is a Professional company offering Grain and flour Processing Technologies through integrated solutions in the machines it manufactures. we have an experienced Design, Automation, Quality, and Production Team. We not only follow the technology but also produce the technology and shape it with our experiences with our innovative approach, we understand our customers' needs and serve them a customized solution. We have a strong presence in India and the Foreign market with machinery installed in more than 200 Mills. through our fast service and dealers Network. We mainly specialized in the Whole Trunkey Project for the Wheat Roller Flour Mill & Traditional Chakki Fresh Atta Mill, Maize Grit & Flour Mill Plant, Cleaning & Milling line includes design, equipment Production, installation, indication and commissioning, as well as modern electrical control system.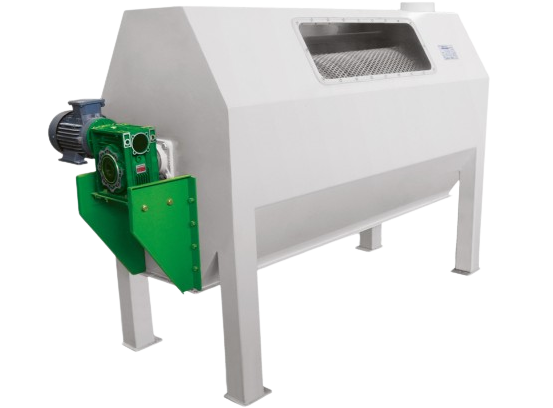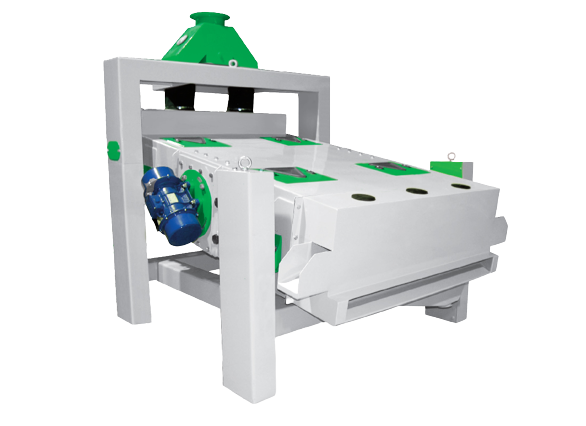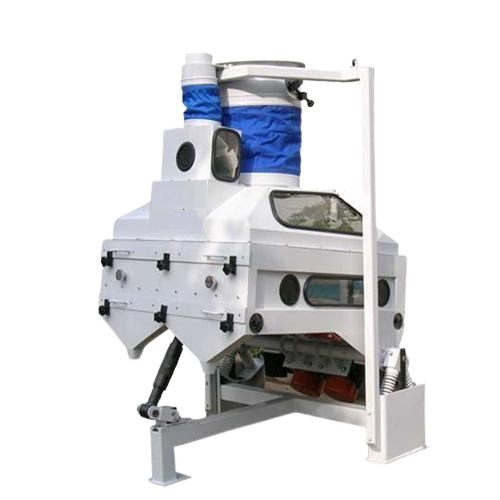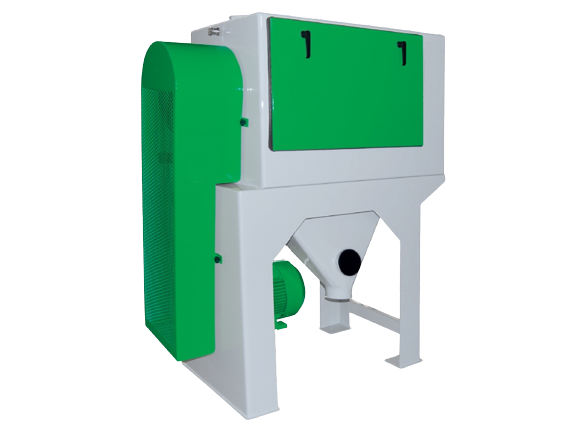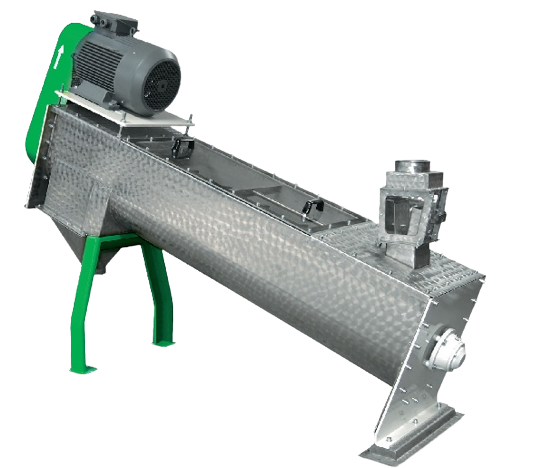 We Dealing with these products
«Grain Milling Technology Provides Turnkey Solutions for Grain & flour Precessing Industry »
We are the Best services provider for our customers…
OUR PRODUCTION PLANT
Our Production factory, the place where we manufacture high-quality machines & equipment, is located at the Faridabad …
QUALITY POLICY
We provide innovation solutions in accordance with our «9001:2015»
quality certificates products «CE» and «ISO
Keeping Customer…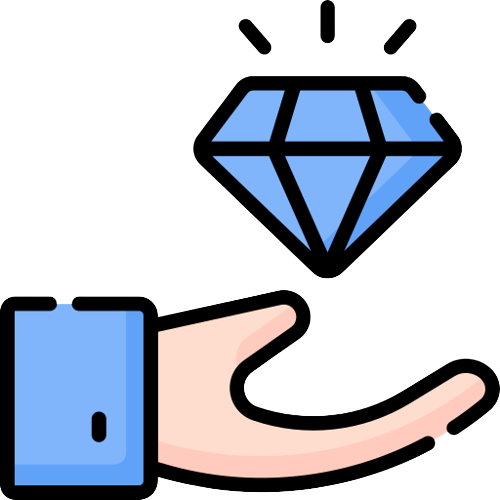 TECHNOLOGY
«with our machinery and the latest technologies, we help grain processors to reduce energy
consumption and increase the quality and quantity of finished products. »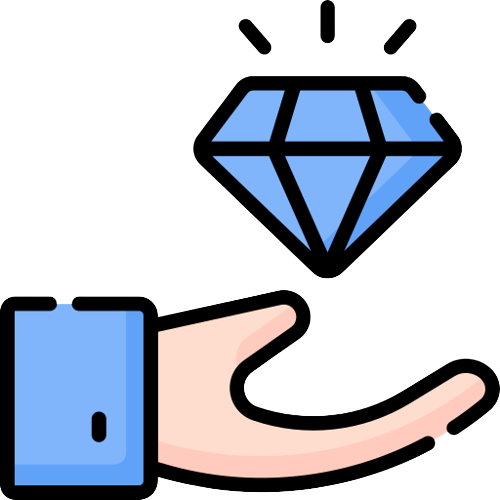 VISION
To provide high-quality equipment, accessories and services for wheat/Maize and its by-product industries at a competitive price with the priority of customer satisfaction.
MISSION
We continuously invest in increasing the value of our brands with our experience and outstanding technological applications.
GMT is a dependable brand…
CUSTOMER FOCUSED
Committed to provide total customer satisfaction by products and services.